Dear Spartan Parents and Students:
If you missed registration on your assigned dates, you may still come and register at the attendance windows. Office will be open from 7:30-3:30 closing for lunch from 11:30-12:30.
Attention: We will hold a special "Link Crew" orientation for all freshmen on Friday, August 5th, from 8:00 a.m. to 12:00 noon in the gymnasium. Link Crew is a freshman transition program that will help your incoming freshman learn about school policies and provide opportunities to enhance their academic success. An enjoyable afternoon filled with fun activities is guaranteed!
At-Promise House Orientation will be held on August 5, 2022 from 12PM-1PM in the Library. This is for students enrolled in At-Promise House and their parents. For any question please contact Jessica Mathy at 760-336-4462 or jmathy@mycuhsd.org
There will be a CUHS Virtual Parent Orientation for all incoming freshmen and Sophomore parents on Monday, August 1st. We will have two sessions, one at 10:30 AM and one at 5:30 PM. We encourage all new freshmen parents to the district to attend. This orientation will inform you of new opportunities Central has to offer our students.
SCHEDULE PICK-UP DATES AND TIMES (MPR):
Freshmen (A -L) Monday, August 1 9:00 AM. - 11:00 AM
Freshmen (M -Z) Monday, August 1 1:00 PM - 3:00 PM
Students from grades 12-10 will be able to see their schedule on the student portal.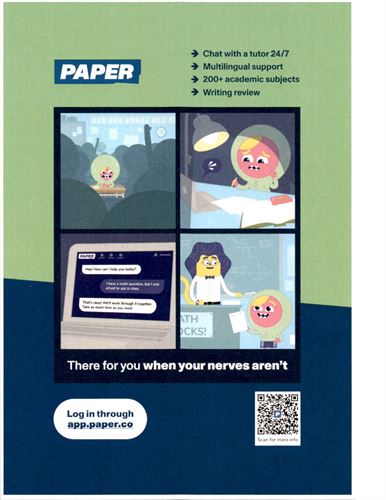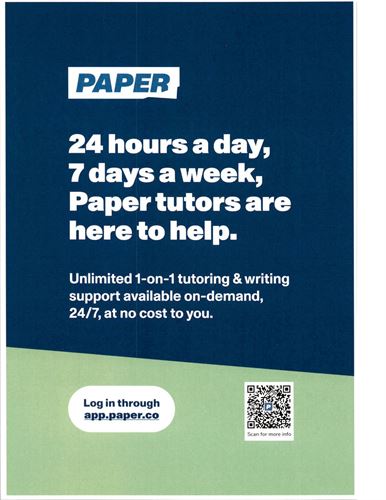 DAILY HEALTH SELF CHECK-FRONTLINE HEALTH PORTAL
DAILY HEALTH SELF CHECK-FRONTLINE HEALTH PORTAL
Beginning April 12, we request all students and staff to use the Front Line Health Portal app to do your daily symptom check.
Download the Front Line Health Portal app from your iTunes or Android store
Each day, students and staff complete the health check and submit
Save the daily badge as a photo.
Show that photo at the entrance gates to speed the screening process up.
Here are the links to create the account:
Central's Mission
We, at Central Union High School, strongly support the premise that our students must each have the opportunity to be graduated from this institution with the knowledge and skills necessary to function in an increasingly complex world. To this end, we are committed to the following Expected School Learning Results:
Learn More